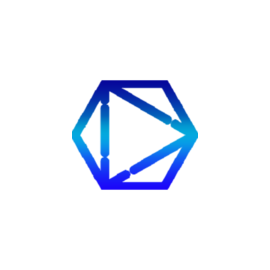 Museum of Children in Rome | Explora
Nice and well organized museum. Interactive with a lot of things to do for the children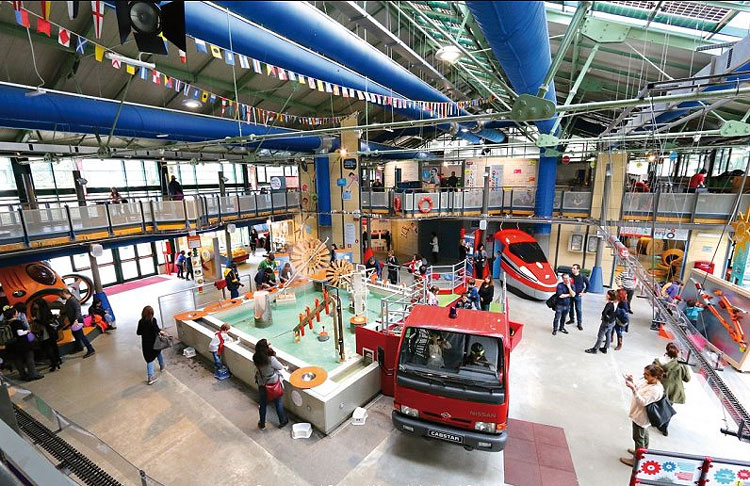 Near Piazza del Popolo, in the reclaimed Spazio Flaminio, a former ATAC bus depot dating back to 1877, you will find an area especially for children from 3 to 12 years old, school groups and families.
The idea behind the museum is to represent the city, its buildings and services, proposed as an enormous toy that children can use, watch, touch and discover independently and through play and socializing. The representation of the city is emphasized by the interior scenery, with flooring in the corridors made to look like real roads, pavements and pedestrian crossings, a traffic light, plants and greenery. The external walls of the various zones display the standard signs relating to use or the service hosted. Looking out onto the square with its fountain and wall clock are the post office, television studio, supermarket, station, garage, hospital and restaurant. These offer opportunities through which children can discover the mysteries of every day things and the environment, but most of all understand themselves in relation to others.
ADDRESS
Via Flaminia, 80
TIMETABLES
Tue-Sun 10.00, 12.00, 15.00, 17.00
August: 12.00; 15.00; 17.00
Closed Monday, 1 January, 25 December, 15 August, 2-16 August 2019
Booking requested: on Saturday and on Sunday
Free visits last 1 hour and 45 minutes. Children must be accompanied by an adult.
CONTACTS
mail: info@mdbr.it
phone: +39 06 3613776
Twitter: http://twitter.com/Explora_Roma
www.instagram.com/museo_explora/
site: www.mdbr.it