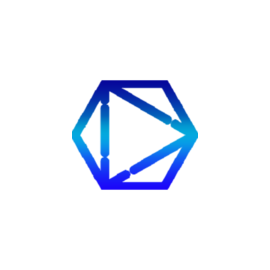 Our company
Our company has representative offices in Italy, so we can always help with advice and a program on the spot. Write to us if you have not found a tour that interests you and we try to find a tour exclusively for you.
Our service
In our service you can also order tickets for the inaccessible museums of Rome and Italy, as well as order a transfer service with a qualified and experienced driver.
Telegramm chat
In our Telegramm chat you can find out about weather forecasts in Rome, traffic situation on motorways, ask any question that interests you and get a response from our specialist.
Booking
Booking services are free. To purchase the order it is possible to pay by Pay Pal, by credit card on the website or in cash at the office. All payments are made in euros.
Fresh reviews of our tourists